Coming Soon Apple iPhone 2018:Get ready for iPhone XS with OLED display
Apple will be holding its annual iPhone event on September 12. This year, the company is expected to launch three new iPhones. Here are all the details on Apple's upcoming iPhones.
Apple officially confirmed its next annual iPhone event and it will take place on September 12 at the Steve Jobs Theater in Cupertino, California. Apple is expected to launch three new iPhones this year.
Considering the buzz around Apple's new devices, there have been plenty of rumours and leaks on what is to be expected. While nothing can be confirmed, for now, we do have a pretty good idea of what Apple has in store for us.
Apple 2018 iPhone models: Expected price and names
Apple has not decided on what the new phones will be called, as per Bloomberg, which quotes a person familiar with the matter. The Cupertino-technology giant seems to have altered the names multiple times, and "iPhone Xs" is one of the names which it has considered for the premium iPhone X successors. The larger 6.5-inch OLED model could be called "iPhone X Plus", though this can not be taken as final confirmation.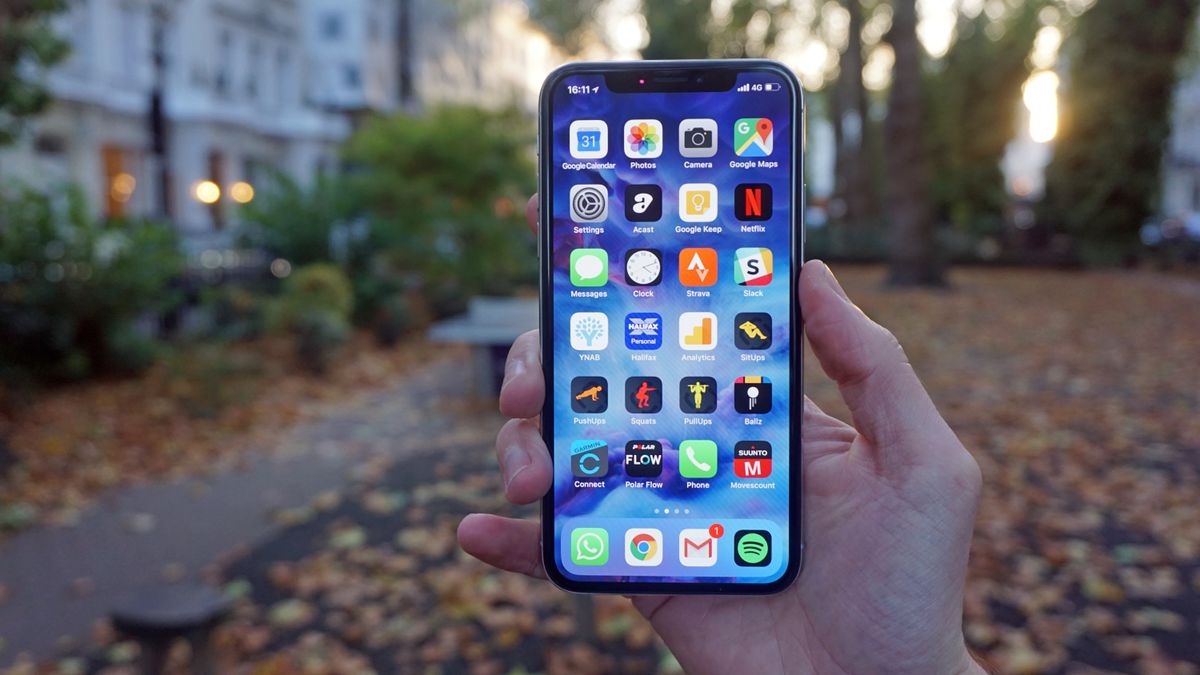 Please follow and like us: